Situé sur la péninsule de Balboa à Newport Beach en Californie, the Wedge est vraiment un spot monstrueux!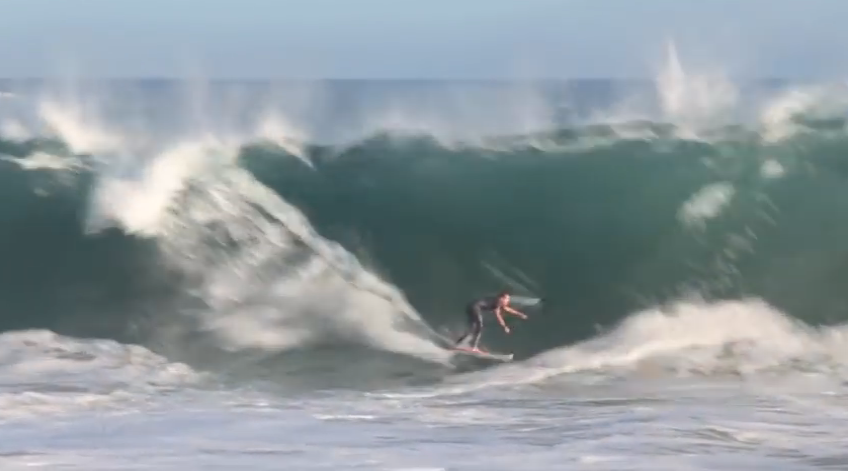 C'est le spot Shore Break par excellence! Une vague qui casse très près du bord de la plage et surtout hyper puissante!
Dans la vidéo suivante, tournée par John Minar au mois de juillet dernier, vous allez voir des surfers et bodyboarders se faire éclater par cette fameuse vague!
« Welcome to the O.C., bitch! »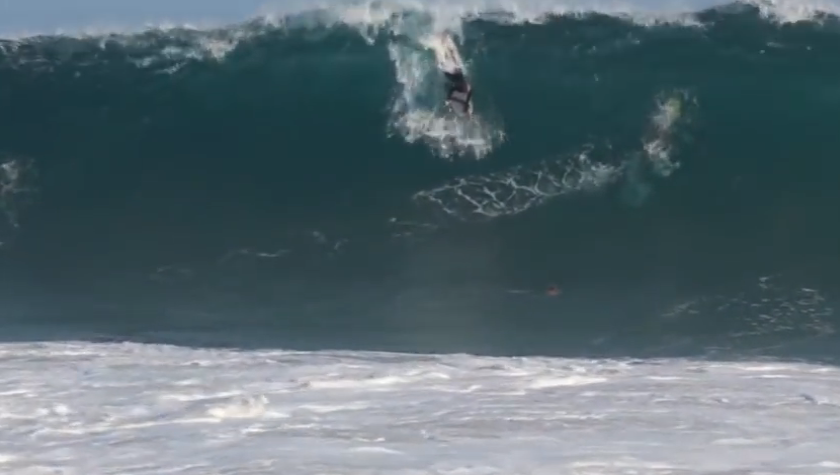 Découvrez aussi the Wedge en « slow motion » dans cette vidéo tournée par SoCalVideos au mois d'avril dernier, une houle un peu moins haute mais toujours aussi puissante…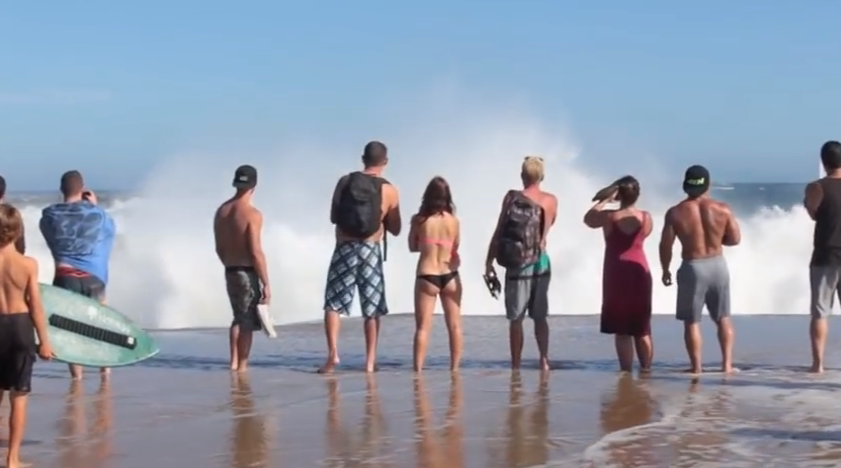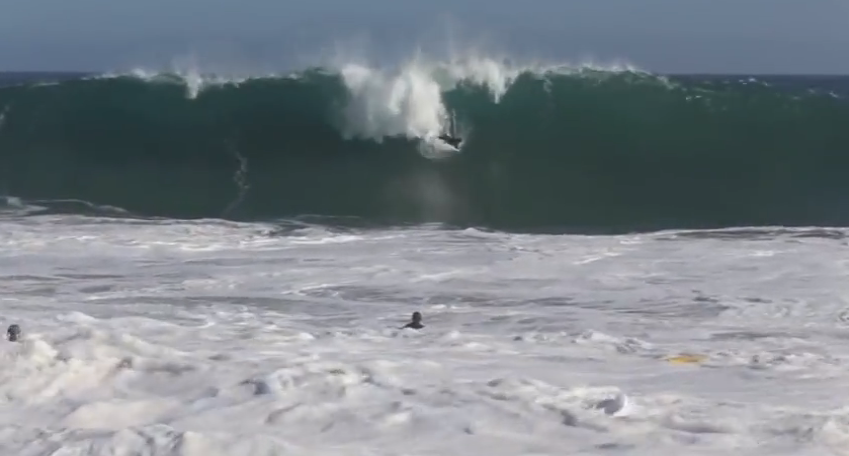 et vous ça vous tente un spot comme ça? Alors rendez-vous à Newport Beach!