Décidément, à Hawaï, il n'y a que des surfeurs! (un paradis quoi!) Même les cochons s'y mettent!
Élue vidéo of the week par GoPro
, découvrez Kama (pas …sutra, je vous vois venir avec le jeu de mots!) le cochon noir et son maître Kai Holt à Sandy Beach sur l'île d'Oahu.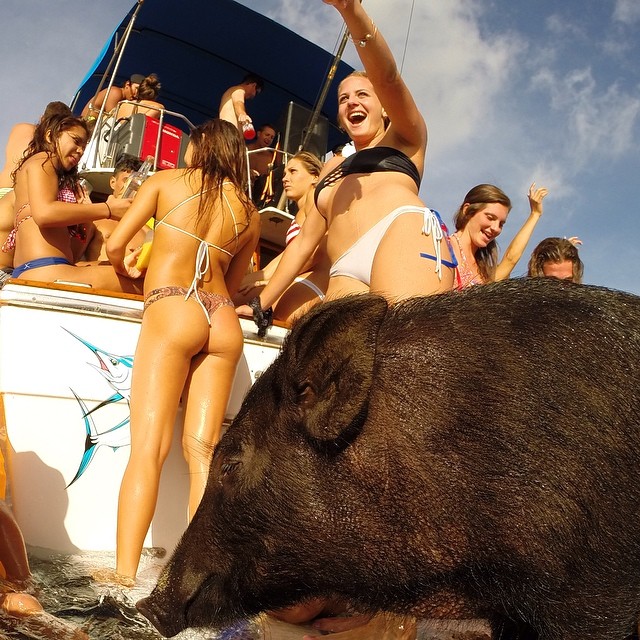 Et il a même un compte Instagram où vous pouvez suivre ses exploits, n'importe quoi!!! @kamathesurfingpig