Cet hiver, GoPro
a organisé une compétition pour les surfeurs appelée GoPro of the Winter, à North Shore à Hawaï. C'est Jamie O'Brien qui remporte les 20000$ de la compétition jugée par Taylor Steele, Mike Prickett et Pete Hodgson.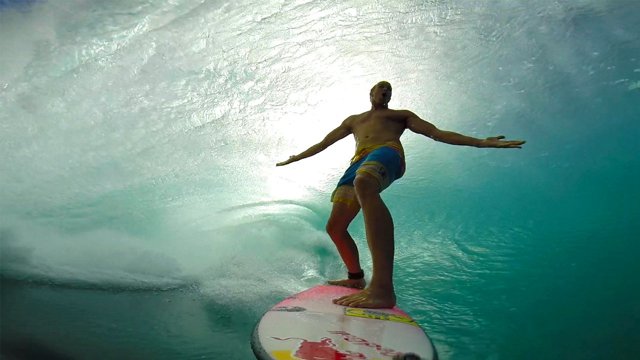 Les participants au concours :
Kamalei Alexander
Gavin Beschen
Noah Beschen
Benji Brand
Matt Bromley
Mikey Bruneau
Joel Centeio
Kalani Chapman
Kohl Christensen
Beyrick DeVries
Stephan Figueiredo
Mark Healey
CJ Hobgood
Stuart Kennedy
Barron Mamiya
Sylvio Mancusi
Makai Mcnamara
Josh Moniz
Seth Moniz
Jamie O'Brien
Drew Pringle
Kelly Slater
Koa Smith
Jamie Sterling
Eala Stewart
Miguel Tudela
Anthony Walsh
Chris Ward


Treize minutes de pur bonheur dans le tube!