Hiver 2014 – La team Titus de Dresde (Allemagne) s'envole pour un séjour de trois semaines en Indonésie en voyage semi initiatique / semi missionnaire du skate. Un gang en quête d'aventure et de passion formé des riders Tom Kleinschmidt, Richard Naumertat, Erik Groß, Thomas Meinel, David Raderecht, Christian Döbrich, Steffen Krones, Octavio Trindade, Julius Dittmann et Vladik Scholz, accompagné du réal et créateur du projet Sebastian Linda.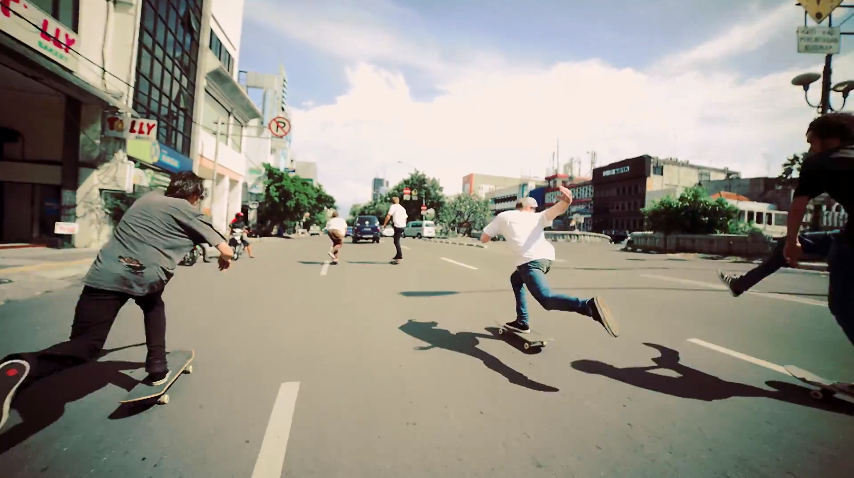 The Journey Of The Beasts en version complète
Ce projet réalisé grâce à une campagne Crowdfunding vaut vraiment la peine d'être vu. 30 minutes de pur bonheur à suivre le séjour chaud et humide de ces allemands de l'est plutôt habitué à la grisaille ; le tout mis en image par un excellent Sebastian Linda et en musique par Mr. Elektro qui nous donne un résultat détonant comparé au film de skate classique avec un aspect émotionnel très intéressant.
Si vous avez apprécié les paysages indonésiens vus sous le prisme du skate n'hésitez pas à revoir aussi l'excellente mini série de Red Bull Away from the Equator.